Dr. Kimberly Van Noort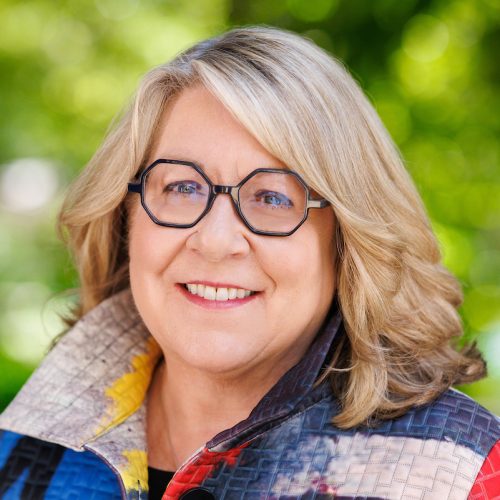 Dr. Kimberly van Noort is the Interim Chancellor and brings over over three decades of higher education experience to the role. She previously served as Senior Vice President for Academic Affairs and Chief Academic Officer for the University of North Carolina System, which she joined in 2016. Prior to joining…
Herman Holt, Jr. Ph.D.
Interim Provost and Dean of Special and Graduate Programs & Professor of Organic Chemistry
Courses Taught CHEM 132 General Chemistry CHEM 231 Organic Chemistry I CHEM 232 Organic Chemistry II CHEM 434 Mechanistic Organic Chemistry Mechanisms Education Ph.D., University of Cincinnati M.S., Furman University B.A., Kenyon College About me Dean of Natural Sciences and Professor, Department of Chemistry Teaching interests Organic Reactions and Mechanisms, Bioorganic…
Dr. Meghan Harte Weyant
Vice Chancellor for Student Affairs
Dr. Meghan Harte Weyant currently serves as the Vice Chancellor for Student Affairs at The University of North Carolina Asheville. Harte Weyant (or MHW) previously served as the Vice President for Student Life at Rhodes College in Memphis, TN and prior to that as the Assistant Vice President for Student…
Kirk Swenson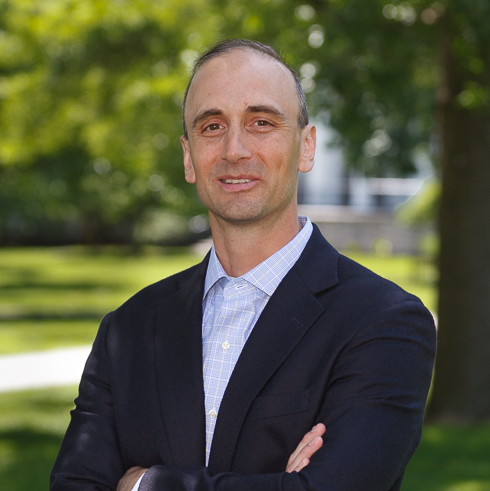 Vice Chancellor for University Advancement
Kirk Swenson joined UNC Asheville as vice chancellor for university advancement in May 2020. As UNC Asheville's chief advancement officer, Swenson is responsible for strategic leadership and oversight of all areas of advancement, including alumni and parent engagement, leadership giving, planned giving, annual giving, research and corporate, government and foundation…
Michael Strysick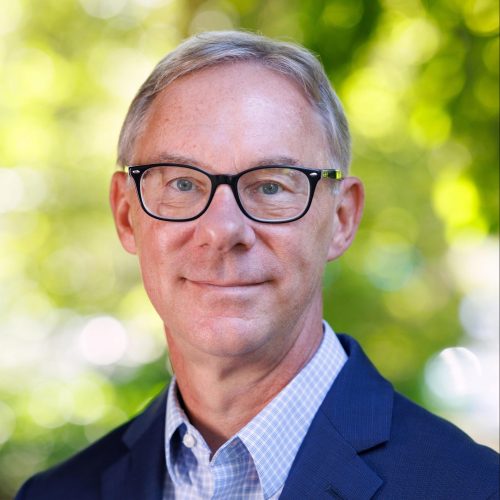 Chief University Communication & Marketing Officer
Michael P. Strysick began his role as UNC Asheville's chief university communication and marketing officer in 2022. In addition to extensive professional experience leading high-level efforts focused on integrated strategic communication, marketing, public relations and branding, he brings skills in crisis communication, executive messaging, undergraduate recruitment and fundraising. He joined…
Janet Cone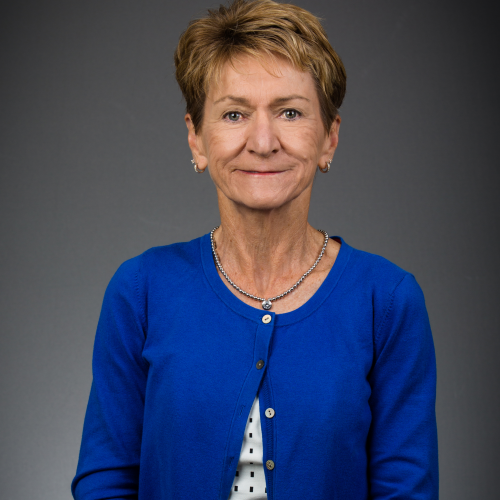 Senior Administrator for University Enterprises & Athletics Director
Janet R. Cone, who has served as UNC Asheville's Director of Athletics since 2004, is the only woman currently serving on the NCAA Division I Men's Basketball Committee that selects and seeds the teams for March Madness. She was one of just 28 Directors of Athletics to be named as…
John Dougherty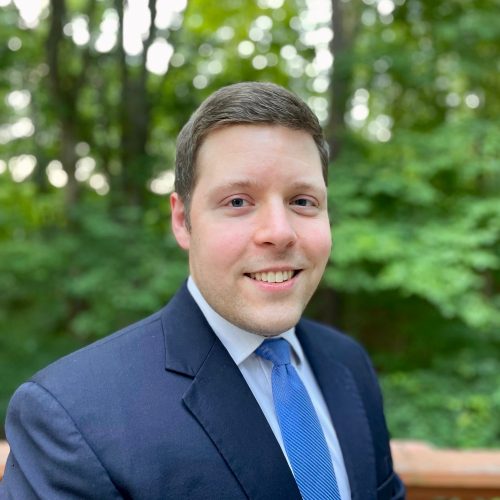 John Liposchak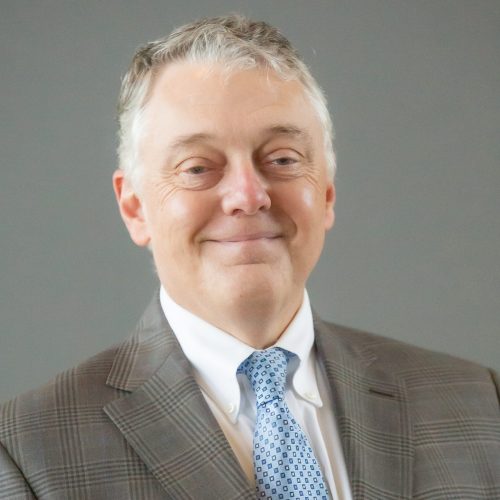 Interim Vice Chancellor for Budget & Finance.